vivo is ready to complete its product portfolio in Indonesia with the presence of the latest Z series, Vivo Z1 Pro. Carrying the tagline "Powerful Inside" Vivo Z1 Pro comes with powerful performance that is ready to support the user's mobile experience maximally for various needs.
Edy Kusuma, Vivo Indonesia's Senior Brand Director stated that product diversification is one of the Vivo strategies to reach more young smartphone consumers and their specific needs. "We will prepare Vivo Z1 Pro as a smartphone for young consumers who need smartphones with reliable performance and last longer so that it supports a variety of activities, one of which is increasingly loved mobile gaming," said Edy.
Tough Performance and Super Large Batteries
vivo Z1 Pro is supported with AIE Qualcomm Snapdragon 712 processor. The processor with a strong performance but still efficient in power usage is also equipped with a super large 5000 mAh battery and Dual-Engine Fast Charging. In addition, there is a Multi-Turbo Vivo feature on the Vivo Z1 Pro for a more powerful experience for fans of mobile gaming.
The latest design of the Ultra O Screen
vivo Z1 Pro comes as the first Vivo smartphone with a 6.53 "FHD + Ultra O Screen. The latest Vivo design is achieved by placing the front camera sensor that is strategically immersed on the upper left side of the screen. Adding to the increasingly attractive appearance, the Vivo Z1 Pro also comes in a choice of two colors, Sonic Black and Sonic Blue that look minimalist but still modern wrapped in 3D design.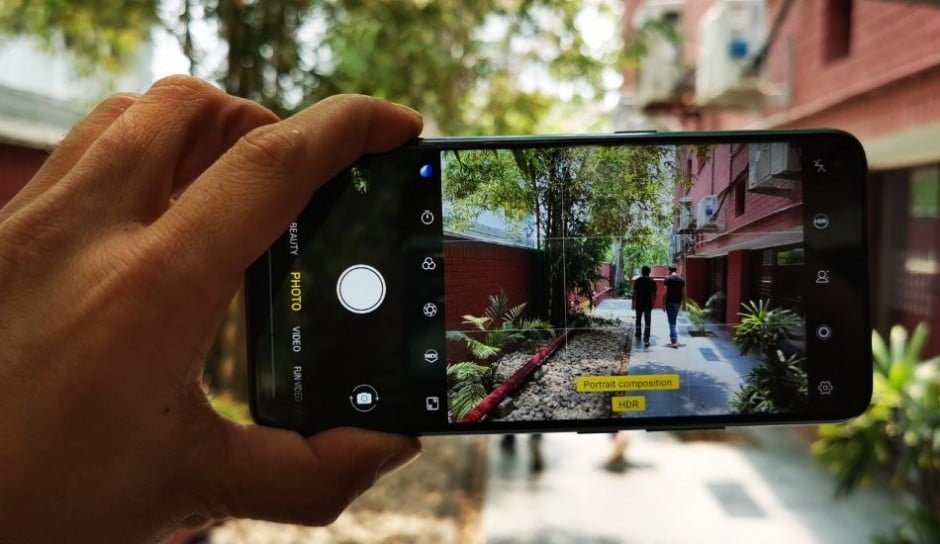 Camera Features
Not only tough performance and attractive design, but Vivo also immerses reliable camera features for photographic needs, namely 32MP AI Selfie Camera on the front side, and AI Triple Rear Camera on the backside of the Vivo z1 Pro
Collaborating with Official E-Commerce Partners
For the Z1 Pro Vivo campaign, Vivo will partner with Lazada as an Official E-Commerce Partner. Various digital activities were carried out through the Vivo Official Online Store at Lazada starting August 2, 2019, until the launch moment.
"Product orientation based on consumer needs has always been a Vivo key strategy to continue to grow. After previously Vivo S1 and now the Vivo Z-Series in the near future, we will continue to expand the reach of consumers through innovation and products that are relevant to consumers. "Concluded Edy