In this post, I am going to put you through how you can install firmware on android using (QFIL) Qualcomm Flash Image Loader.
It is not simple but won't be simple if you do not follow the procedures very correctly.
Before we begin, firstly, you must get all the files and requirements for the installation.
Note that QFIL means Qualcomm flash image loader which means that this tool is strictly for smartphones running Qualcomm.
If you try this on any smartphone that is not running on Qualcomm chipset, it will never work or you end up brick your phone.
Before we begin installing the installation, what is
The requirement to install firmware on android using QFIL
Get a PC preferably Windows.
Download the Qualcomm flash image loader (QFIL).
Your smartphone device driver.
Make sure your PC Is charged.
Charge your phone above 40%.
USB cord for PC to phone connection.
After enduring you have completed the requirements, proceed with proper driver installation.
Drivers like Qualcomm USB drivers are easy to install, QFIL file doesn't need any installation.
Install your smartphone's driver and extract the firmware you want to flash to a folder you can access easily.
Launch Qualcomm Flash Image Loader by double-clicking on QFIL.exe or right-click and launch as administrator.
Connect your smartphone to the PC using the USB cord.
If you connect your phone, the No port available should be showing your device once connected.
If that did not happen after connectivity, this is to say you did not properly install the driver as instructed.
Install the driver again and reboot your PC to retry.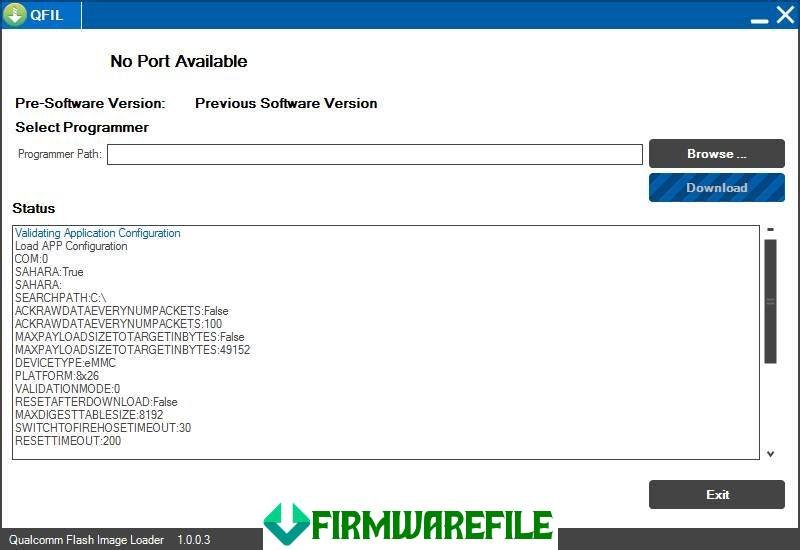 Once you launch Launch Qualcomm Flash Image Loader (QFIL), you will get the screen above.
Proceed by clicking on Browse and then, locate the folder where you have extracted the firmware file.
Make sure you extracted the firmware zip file to get a .mbn file.
Once you select the .mbn file, it will load the firmware and ready it for installation.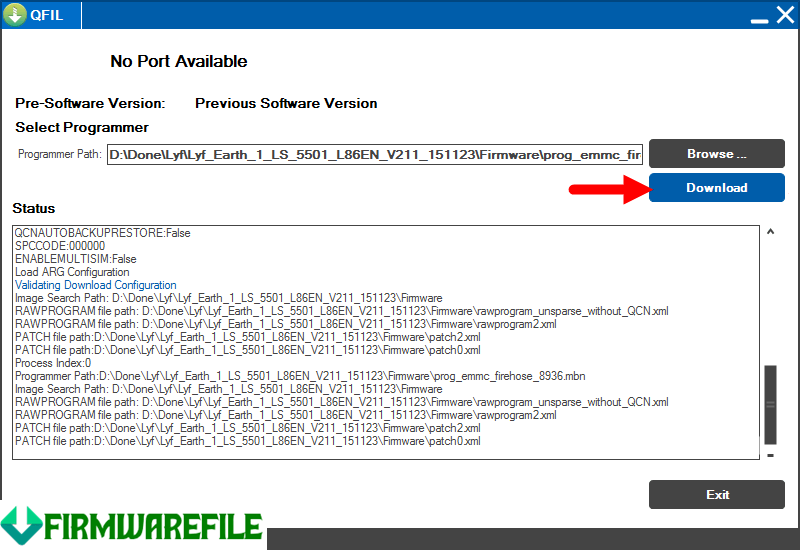 Proceed with the installation by clicking on Download on QFIL to begin installing firmware to your phone.
The installation will take some minutes to be over with.
Once the installation is over, reboot your phone and enjoy the new phone.
In conclusion, the only reason that will cause this not to be possible is mainly two things.
Driver not installed.
Wrong firmware flash file.
Once you clarify the two things I pointed above, you won't experience any to install firmware on android using (QFIL) Qualcomm Flash Image Loader.